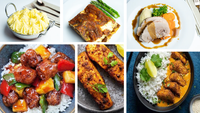 WHY JOSHUA TREE AU MEALS ?
+ Value of Money: 450g-500g of big Aussie portioned meals
+ Local-Chefs-crafted meals with local Ingredients
+ Freshly cooked on the day of Delivery / Pick-up
How the Delivery Works
what we do
Joshua Tree AU provides a new and unique home delivery food service. The ingredients for your meals ordered before 9pm, Monday to Thursday, are sourced from trusted local suppliers early the following morning. We source farm-fresh fruits and vegetables and meats from local suppliers. Buying our meals means you are supporting local businesses. Our meals contain no added preservatives. They are only freshly cooked restaurant quality meals. Your meal is presented in 650ml freezer grade containers, each meal weighing between 450-500 grams.
How It Works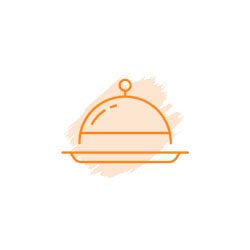 Choose your meals
Do your meal planning and shopping from home with our Fresh Meal zone – packed with more than 30 meal options to choose from.
Minimum order is 5 meals and payment is made by credit/debit card. Meals are delivered to you fresh and will stay fresh in your refrigerator for 3 days.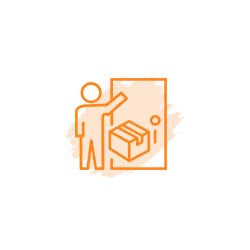 Delivered to your door
Once you've placed your order, you will receive an order confirmation so you know you can sit back and relax, knowing we're jumping in the kitchen to cook for you.
We will then deliver your order as advised when you placed your order. It will come in an environ-friendly paper bag. We guarantee that the food will get to you in the same condition it left the kitchen, with no upside-down boxes or disrupted meals!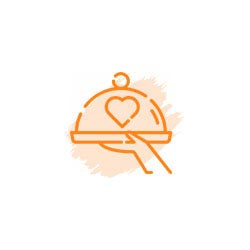 Serve & Enjoy
Enjoy fresh meals prepared with locally sourced ingredients! Make new mealtime memories while claiming back all that time that used to go into shopping, preparing, and cooking.
Rest assured that the meal you eat on day three, will be just as fresh as it was on day one, meaning if life throws you curve balls (as it often does!), you can save your meals for another night.
FRESH, HEALTHY AND SERIOUSLY DELICIOUS
Our ready-to-eat meals set the benchmark for restaurant style quality, taste and quantity.
See the Menu